A help-to-buy scheme for first time house-hunters will only ramp up property prices and line the pockets of developers, critics have claimed.
Finance Minister Michael Noonan has confirmed the scheme will give an upfront income tax rebate to new home-buyers equivalent to up to 5% of the price of a home.
It will apply only to newly-built houses up to a value of €400,000 and will run from July this year until the end of 2019.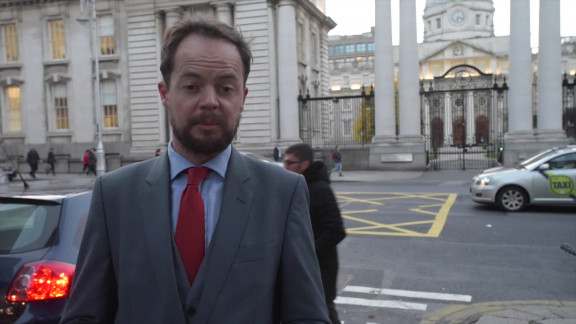 But Dr John McCartney, of leading estate agents Savills Ireland, said giving first time buyers more money to compete for a limited number of new-build houses will only drive up prices and developer profits.
"Unfortunately this also makes housing less affordable," he said. "Alternative approaches, such as cutting VAT on new homes, would equally have encouraged development – but at a lower price point.
"However the Government bottled out of that option because of optics – it would simply have looked too much like a handout for developers."
Eoin O Broin, Sinn Fein's housing spokesman, agreed with the estate agents.
"Michael Noonan's first time buyers scheme will simply drive prices even higher and lock greater numbers of people out of home ownership," he said.
The Society of Chartered Surveyors Ireland (SCSI) said the help-to-buy scheme would have very little impact on the housing crisis.
"The Government believes providing assistance to first-time buyers – who are the first link in the chain of house-buying – will help stimulate development by bringing more buyers into the market and giving builders confidence to start building new homes," said SCSI president Claire Solon.
"However, in the short term at least, this will just mean greater competition for those few properties that are available across all sectors including tenants, students, social and affordable housing.
"As we have seen increased competition means higher prices."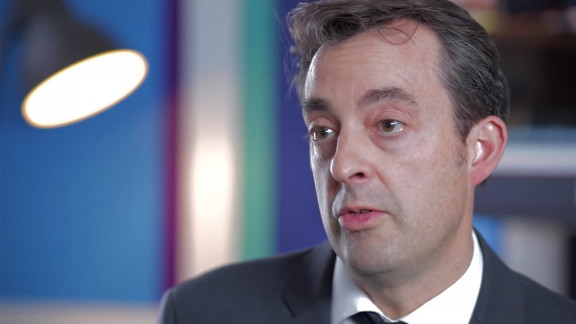 However, Pat Davitt, of the Institute of Professional Auctioneers and Valuers, claimed it would encourage developers to build more houses.
"Anything that helps supply is welcome," he said. "However, it is disappointing that it won't apply to second hand homes.
"In that regard we can predict that the price of second hand homes will continue to increase until they meet the price at which new homes are selling."
http://www.breakingnews.ie/ireland/help-to-buy-scheme-will-drive-up-house-prices-critics-warn-758885.html